Summer Getaway Promotion 
Indulge in a memorable Summer Getaway with our exclusive promotion! Book a 3-day, 2-night cruise with us from 20 June to 30 September and enjoy a complimentary 1-night stay at a hotel in either Hanoi or Ninh Binh.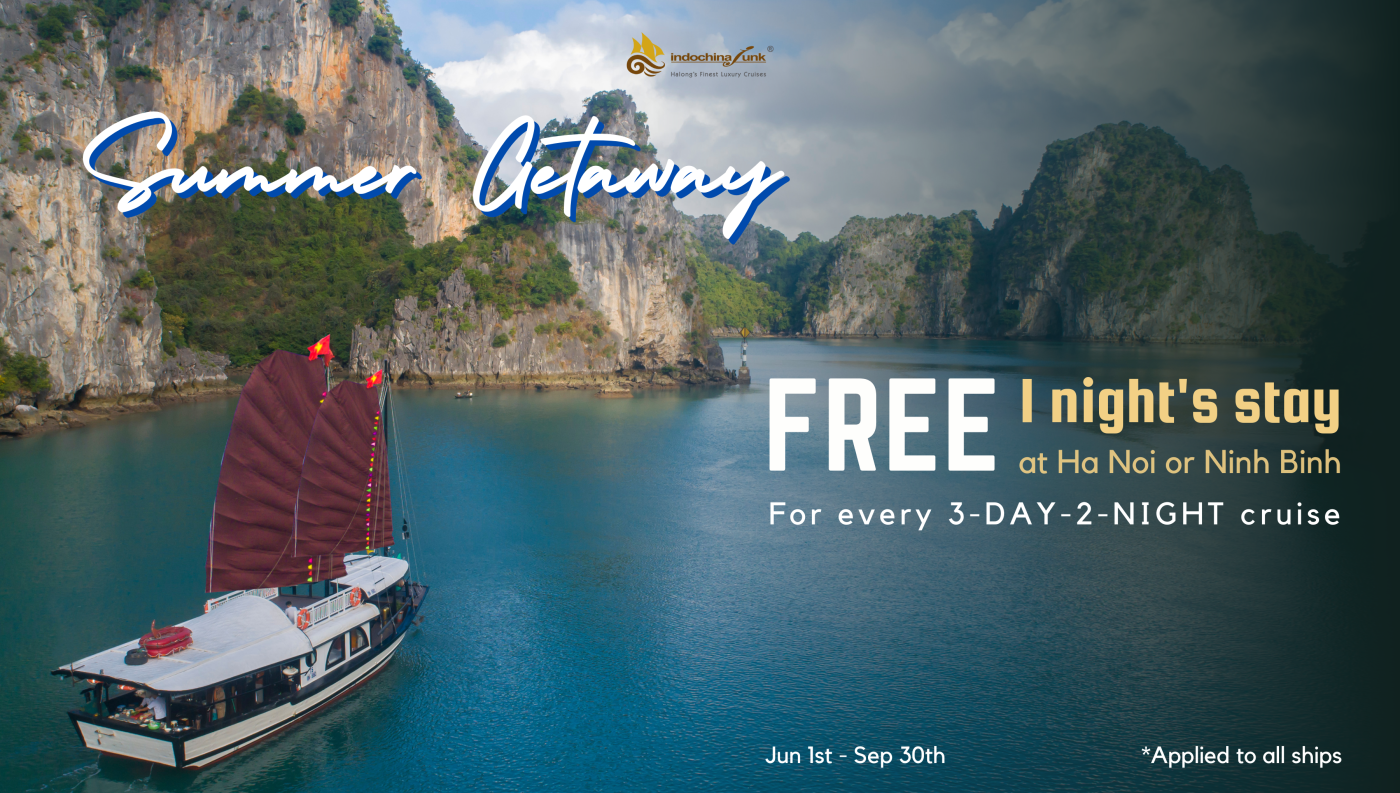 CHOOSE YOUR CRUISE ITINERARY!
Experience the cultural charm of these captivating cities while enjoying exceptional accommodations and top-notch service. Immerse yourself in the rich heritage and natural beauty of Northern Vietnam while enjoying unparalleled hospitality and comfort.
Valid for booking departing from June to Sept 2023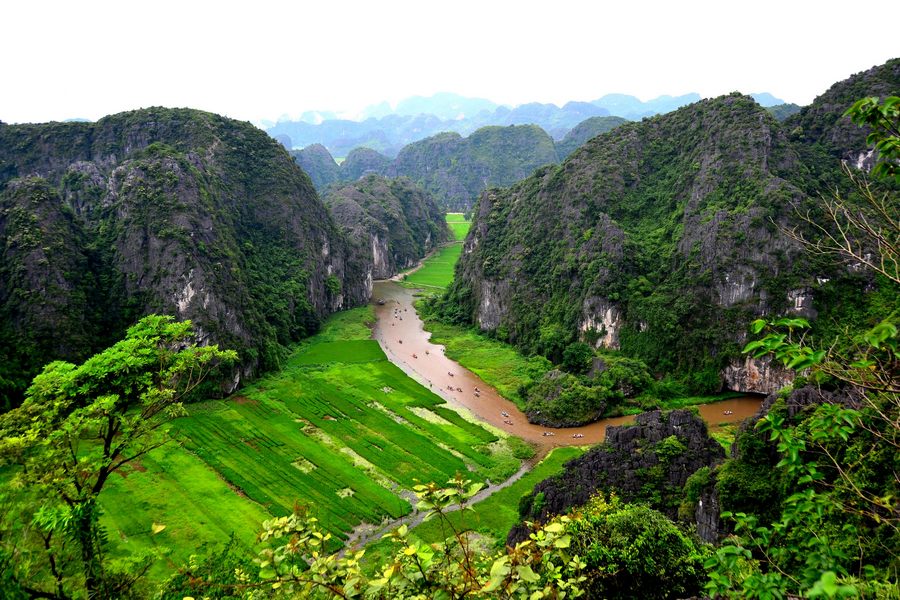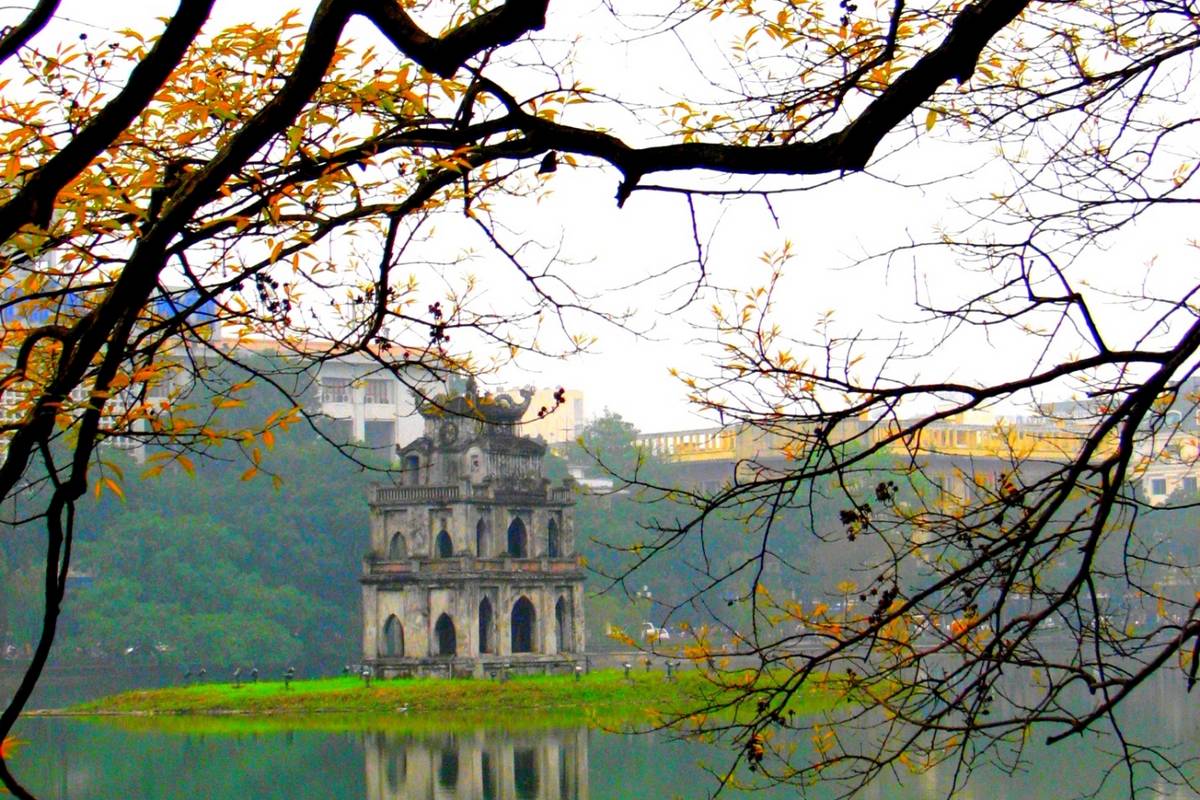 Exploring Halong Bay – A Breathtaking Experience
Halong Bay, a UNESCO World Heritage site located in Vietnam, is renowned for its emerald waters, towering limestone karsts, and picturesque landscapes. Embark on a mesmerizing 3-day, 2-night cruise and immerse yourself in the beauty that surrounds you. From the enchanting caves to the floating fishing villages, kayaking or have BBQ on the wild beach, every moment will leave you in awe.
SEND YOUR ENQUIRY & GET OFFER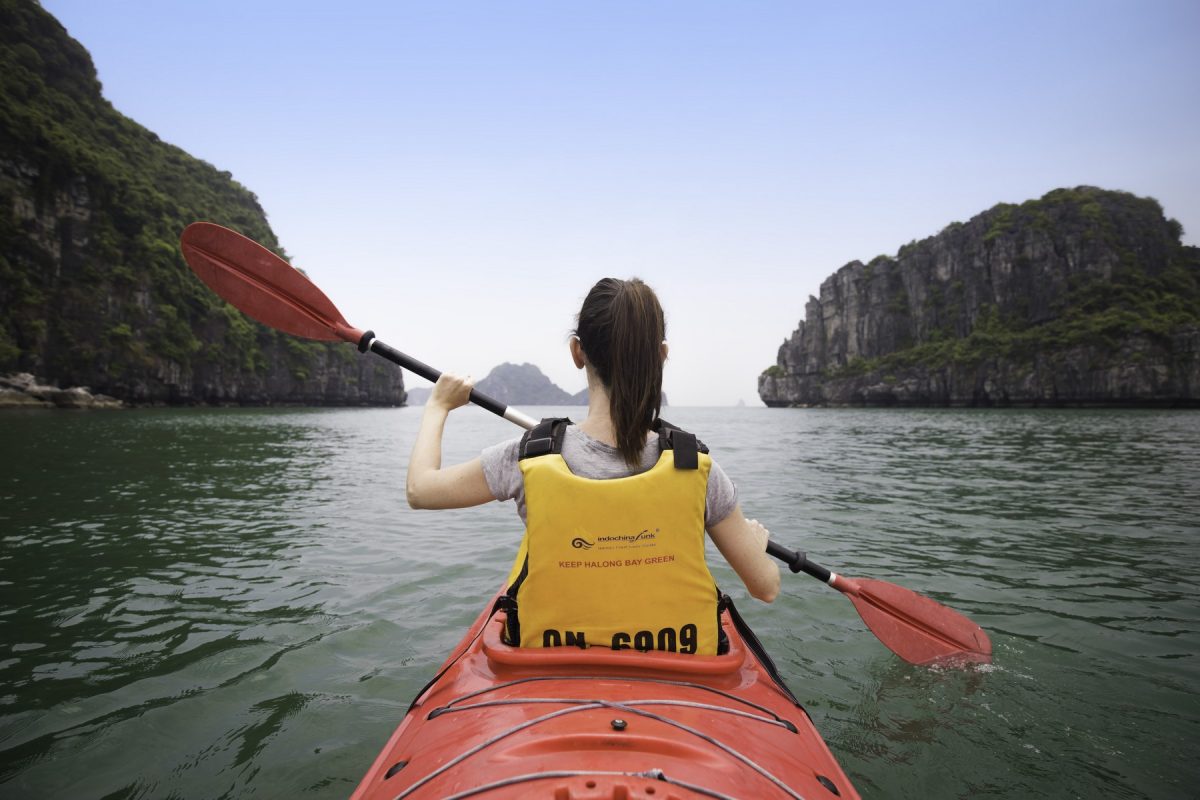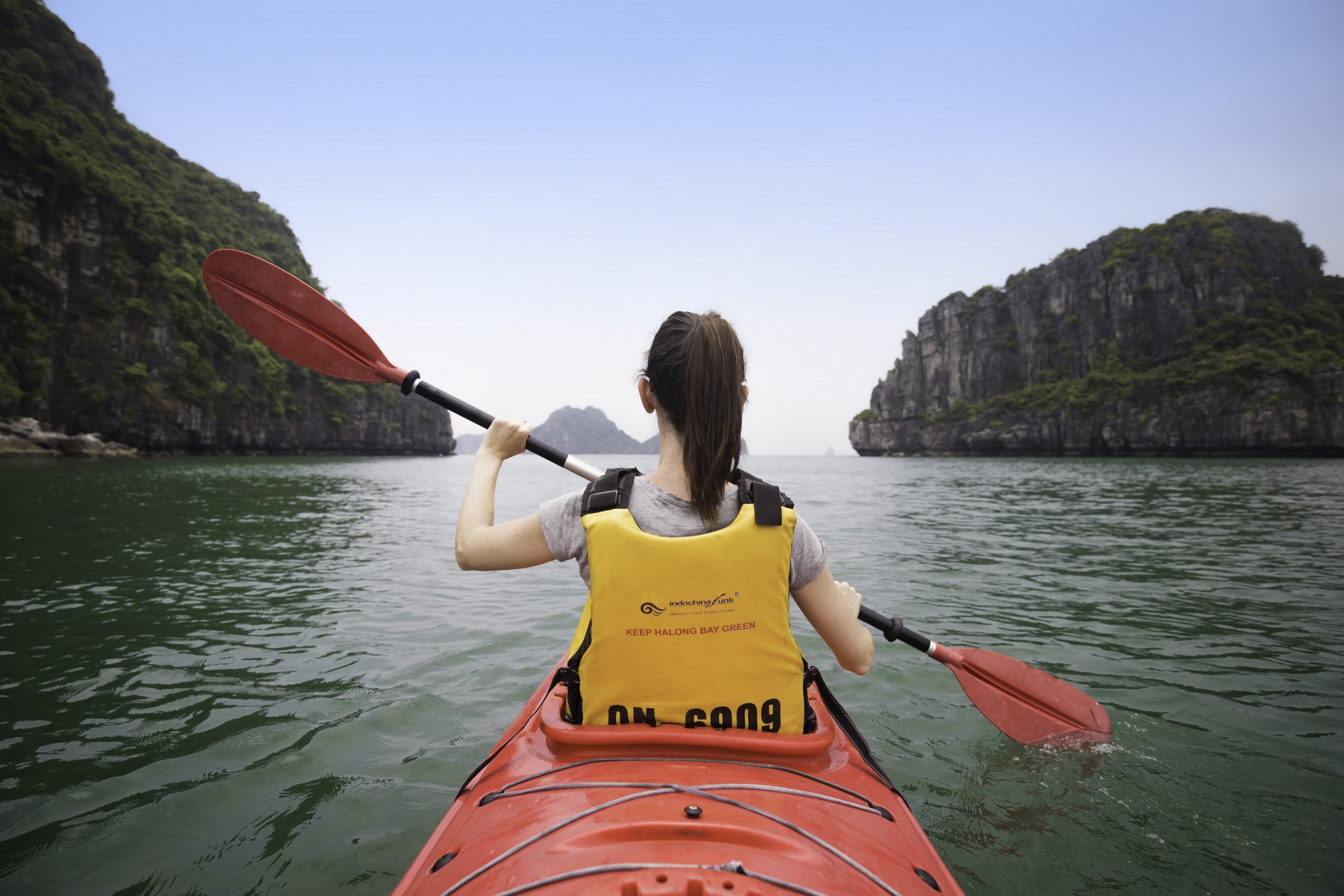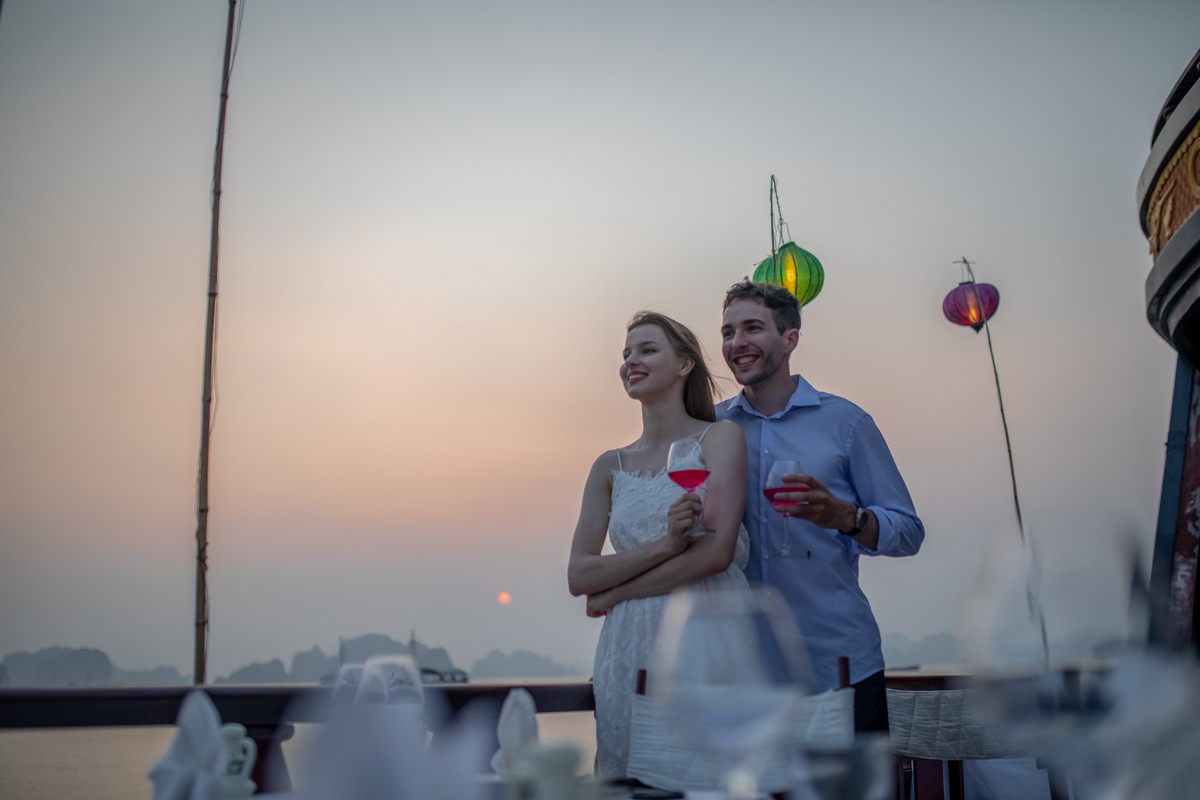 Discover the Cultural Charms of Hanoi and Ninh Binh
Hanoi, the capital city of Vietnam, exudes a unique blend of ancient traditions and modern vibrancy. Take a leisurely stroll through the charming Old Quarter, sample delectable street food, and visit historical landmarks such as the Ho Chi Minh Mausoleum and the Temple of Literature. Explore the serene Hoan Kiem Lake and witness a traditional water puppet performance—a true cultural delight.
Ninh Binh, often referred to as the "Halong Bay on land," captivates visitors with its dramatic landscapes and limestone karsts. Embark on a boat trip along the enchanting Trang An or Tam Coc rivers, passing through ancient caves and lush rice fields. Visit the awe-inspiring Bai Dinh Pagoda, one of the largest Buddhist temples in Southeast Asia, and be mesmerized by its grandeur.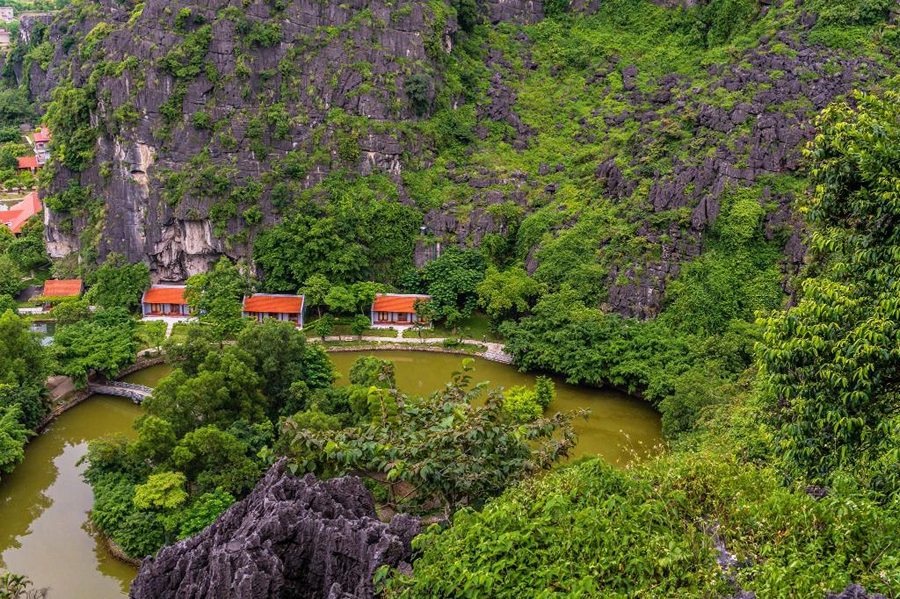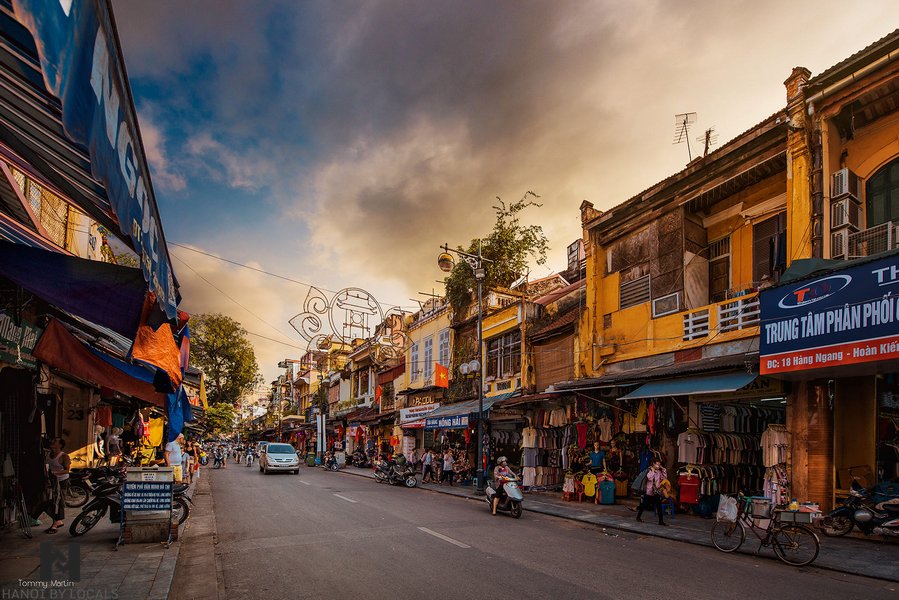 Immerse Yourself in Northern Vietnam's Beauty
This limited-time promotion offers you the perfect opportunity to explore the cultural treasures of Hanoi and Ninh Binh while enjoying a complimentary 1-night stay at a luxurious hotel. Delve into the history, savor the local cuisine, and experience the warm hospitality that Northern Vietnam is renowned for.
Whether you're seeking a romantic escape, a family adventure, or a solo exploration, our Summer Getaway promotion caters to all. Book now and create memories that will last a lifetime.
Discover the cultural wonders of Hanoi and Ninh Binh, experience luxury, and make the most of your summer getaway with us. Reserve your spot today and embrace the allure of Northern Vietnam
SEND YOUR ENQUIRY & GET OFFER
Customer Reviews!
I did the 3days 2 night tour on the Dragon's Pearl and totally recommend the experience! The staff was lovely, the food good, the pickup at the the hotel excellent but what I enjoyed the most were the activities especially the kayaking and the bbq lunch in a secluded beach all for us!
My family and I booked Indochina Junk's 3 day/2 night tour of Bai Tu Long Bay and Ninh Bình. We started with Bai Tu Long Bay and everything from our hotel pick up in Hanoi to the organization on the boat Dragon Pearl 2 was seamless. Our boat tour guide Coco was awesome – the crew and him made sure we had a wonderful time while keeping our group in schedule. The food on the boat was delicious – it's shocking how many different dishes they can churn out on a boat. Our Ninh Binh tour guide Quang was waiting for us at the marina once we docked and a private van took us to the 2nd half of our tour. Quang was very knowledgeable and shared lots of interested information with us about Vietnam. Overall, our tour was very organized and a wonderful experience and I would 100% recommended Indochina Junk!
We stayed for 2 nights on the Prince Junk. The experience was magnificent from start to finish. Seamless pick up and drop off to our hotel, and checking into our boat was highly efficient, we didn't even have to load our own bags (and we had a lot of them)
But the best part was the boat and experience. The boat was perfect for 5 adults and 2 kids, was spotlessly clean and catered for all our needs. We stepped into complete luxury. The cabins were spacious with some seriously beautiful bathrooms. And we had the whole boat to ourselves.
I think Indochina Junk has exclusive rights to certain parts of the Bay so they were able to take us away from most of the other tourist boats. This created such a sense of peacefulness and let us enjoy the full beauty and experience that is Ha Long Bay,
A truly wonderful experience, that I'm so glad we did. Definitely recommend booking if you are considering taking a boat.
GET YOUR OFFER NOW