Bai Tu Long Bay Private Cruise – A Handy Guide to plan your trip
Why a Private Cruise in Bai Tu Long Bay
Halong Bay is renowned for its magnificent landscapes of nearly 2,000 rock formations and islets. It has become one of the most popular destinations among international tourists. Recently, Bai Tu Long Bay stands out as an off-the-beaten-track one reserving the most pristine and natural look, echoing the legendary myth of the bay. With a similar landscape to Halong Bay, Bai Tu Long Bay features clearer water and unspoiled scenery. The whole area offers the best opportunities to explore the unknown as a true adventurer, immerse in the tranquility of the ocean and spend the most treasurable time with your loved ones.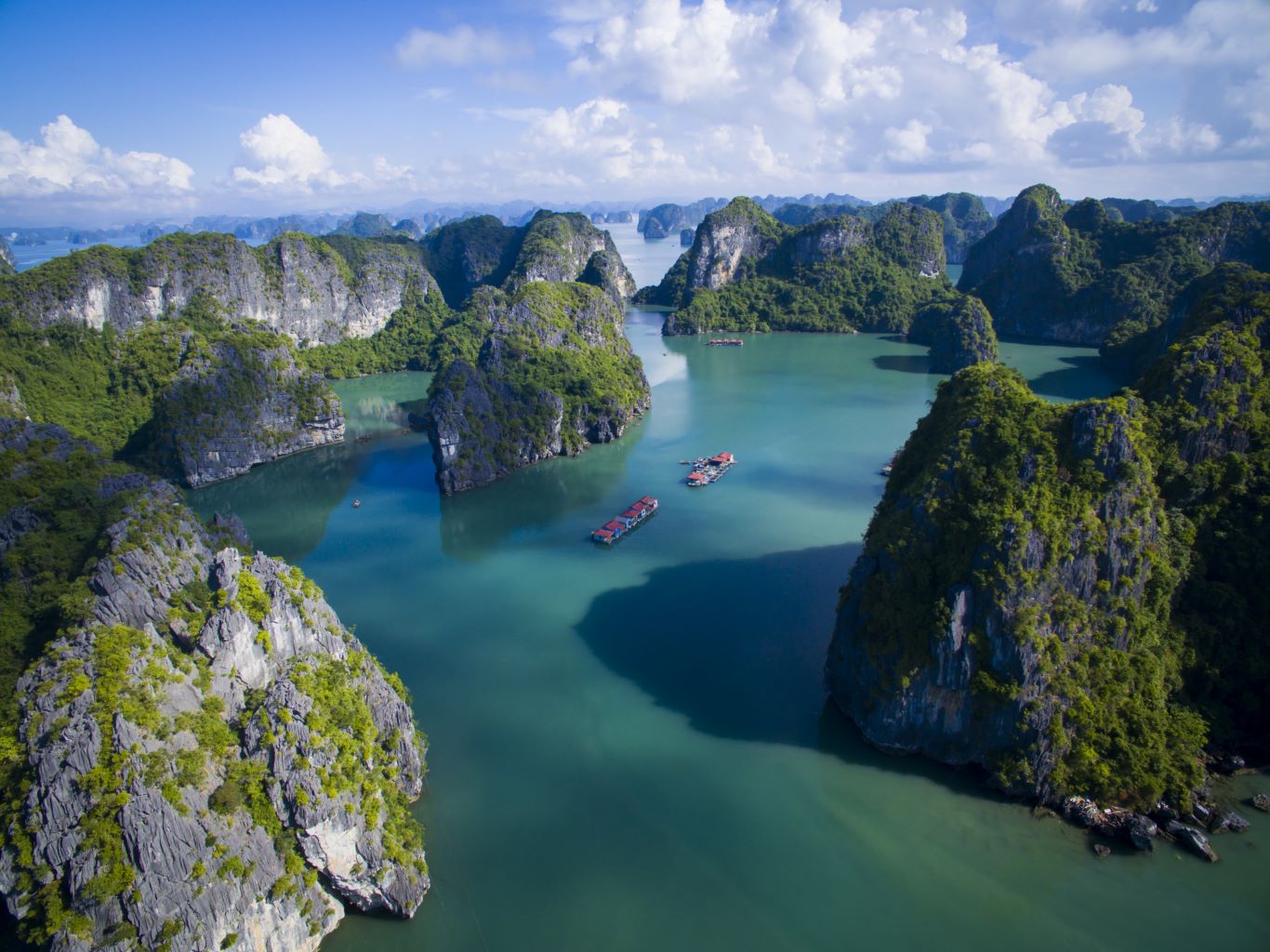 That is exactly why a private cruise in Bai Tu Long Bay resembles a relaxing present for you when coming to Halong Bay. Not only do you have access to the untouched marvel, but also receive exclusive services and itinerary. Private cruise is the best choice for any special occasion such as honeymoon, anniversaries and even marriage proposal. The experience will surely bring you to the next level of romance and exclusivity.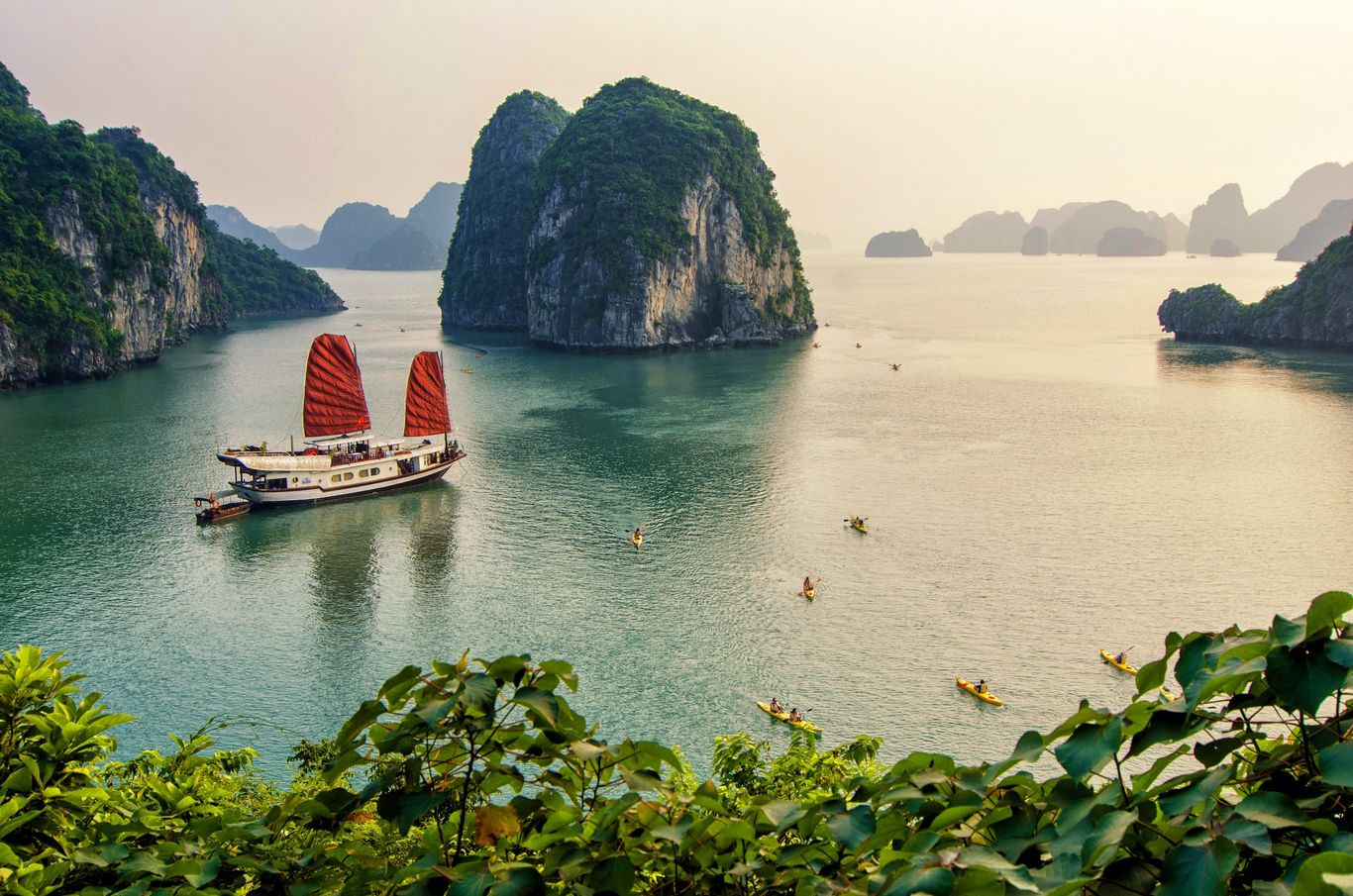 What you'll get
Exclusive Itinerary
You are your own captain in this voyage exploring the unknown. The itinerary is whole-heartedly designed by you and just for you to fully enjoy the adventure on the off-the-beaten-track destination. No rush, no fixed schedule, just you and the sea.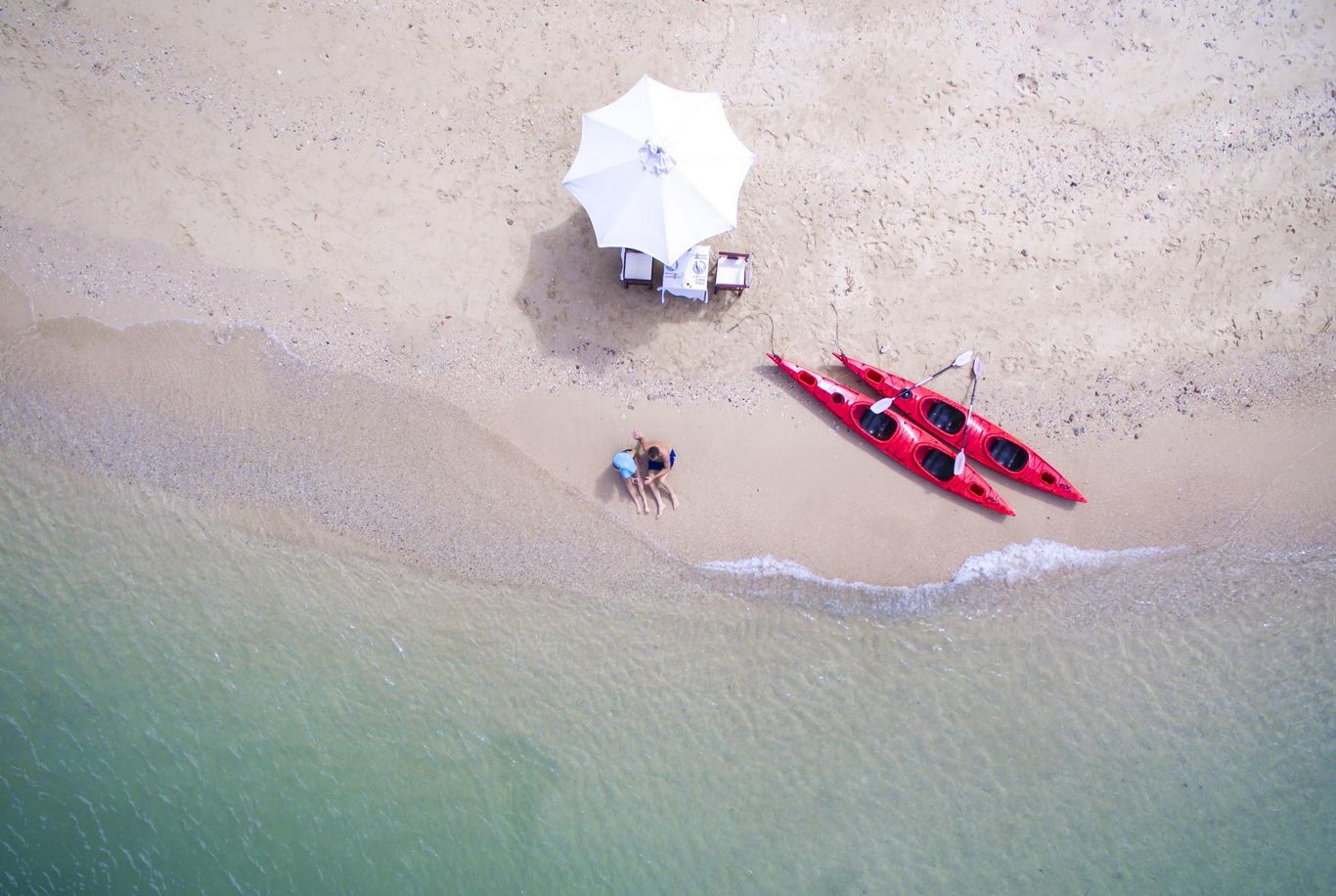 Private Cabin
Particularly, private cabins guarantee a romantic and quiet atmosphere for you to enjoy a nice, relaxing cruise in the bay. A cozy, home-like cabin will act as a trustworthy companion to help you re-energize for whatever to come in the next day.