Bai Tu Long Bay




The Bay less traveled
Bai Tu Long Bay occupies three quarters of Halong Bay World Heritage site, as well as many islands in Van Don, Cam Pha District. Travelling to Bai Tu Long Bay is off the beaten track and promises to deliver many unique experiences, far from the heavily touristic sites.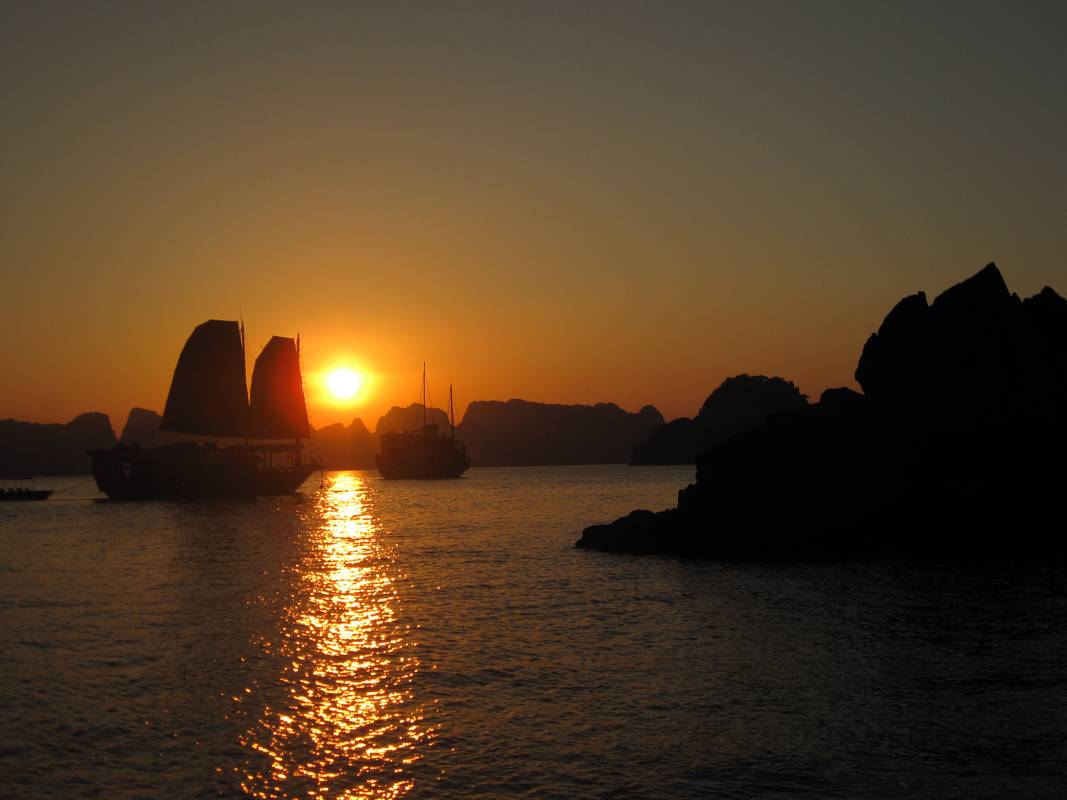 Where is Bai Tu Long Bay
Bai Tu Long Bay, located in the northern part of Vietnam, to the east of Halong Bay (Quang Ninh province), is a stunning natural landscape known for its pristine natural beauty and crystal-clear waters. This off-the-beaten-path location is a hidden gem that offers a unique and authentic experience to travelers seeking to escape the crowds of more touristy areas.
Is Bai Tu Long Bay worth visiting?
Absolutely! Although less well-known than its neighbor, Halong Bay, Bai Tu Long Bay offers equally stunning landscapes. The bay is an ideal destination for those who are looking for a more authentic and less crowded experience. With its pristine beaches, impressive karst mountains, and wild nature, Bai Tu Long Bay is a must-visit destination for travellers to Vietnam.
In this big area, visitors can find pristine natural landscapes. Even now, Bai Tu Long remains an extensive unexplored area. In some ways it is actually more stunning than Halong Bay, since it is only in its initial stages as a destination for travelers. Bai Tu Long has many attractions to visit: Cong Do area, Vung Vieng fishing village, Da Xep Park, Cong Dam area, Thien Canh Son cave and Tra Gioi beach.
There are also some populated islands; Quan Lan, Ngoc Vung, Cong Dong, and Cong Tay with many beautiful beaches. In addition, Bai Tu Long Bay National Park is rich in biological diversity, home to many different flora and fauna.a
Halong Bay vs Bai Tu Long Bay
While both Halong Bay and Bai Tu Long Bay share similar geological features with limestone formations, emerald waters, and numerous caves and grottoes. However, the experience is a bit different.
Halong Bay is well developed and can be quite crowded with tourists, especially in the peak season. On the other hand, Bai Tu Long Bay remains largely unexplored and offers a more peaceful travelling route.
How to get to Bai Tu Long Bay
There are several ways to reach Bai Tu Long Bay from Hanoi, the capital city of Vietnam.
The most common option is to book a tour package that includes shuttle bus from Hanoi to Bai Tu Long Bay and stay overnight on cruise.
Travelers can also rent a car or hire a private driver to drive the approximately 170 kilometers from Hanoi to Halong Bay within 2,5 hour transfer.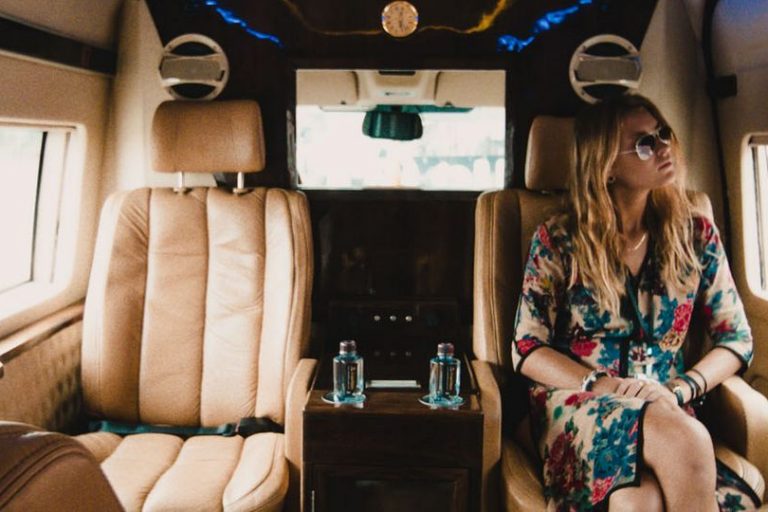 Best Bai Tu Long Bay Cruise Operator
Indochina Junk is the only company in Halong Bay with extensive experience and was the first to be awarded official permission to take tourists to Bai Tu Long Bay.
Indochina Junk fleet has 9 boats including 7 high standard wooden junks, with from 1 to 10 cabins and 2 luxurious ships of 24 cabins cruising to remote corners in Bai Tu Long Bay.
Joining a cruise with Indochina Junk, you will experience warm service and many unique packages to choose from. Study the UNESCO protected geological formation formed long ago, and the biodiversity of the site; experience squid fishing; enter deep into the local life in floating villages, dine in a candlelit cave; feast on a BBQ lunch on the beach, or kayak close to limestone islands.
Indochina Junk: As the first company to be granted permission to take tourists to Bai Tu Long Bay, Indochina Junk offers various packages on different boats, including 7 traditional wooden junks and 2 luxury vessels.
Dragon Legend Cruise: A traditional decorated vessels focusing on eco-friendly practices and sustainable tourism, Dragon Legend Cruise offers a unique experience in Bai Tu Long Bay, complete with luxury accommodations and diverse itineraries.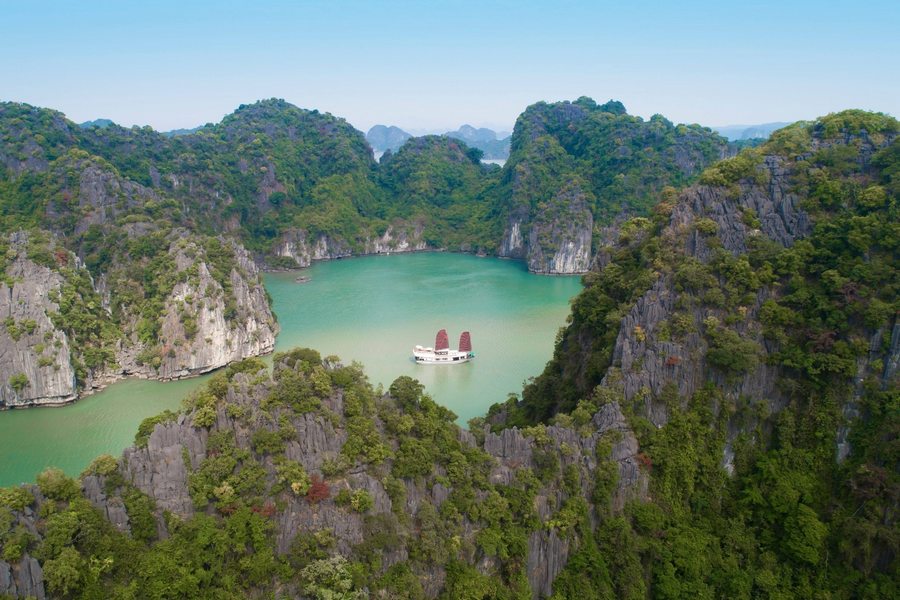 Bai Tu Long bay attractions
Cong Do area
The Cong Do area features  numnerous karst mountains with pristine beachs and cave, the natural beauty of Cong Do will amaze you during the overnight cruise on Bai Tu Long Bay.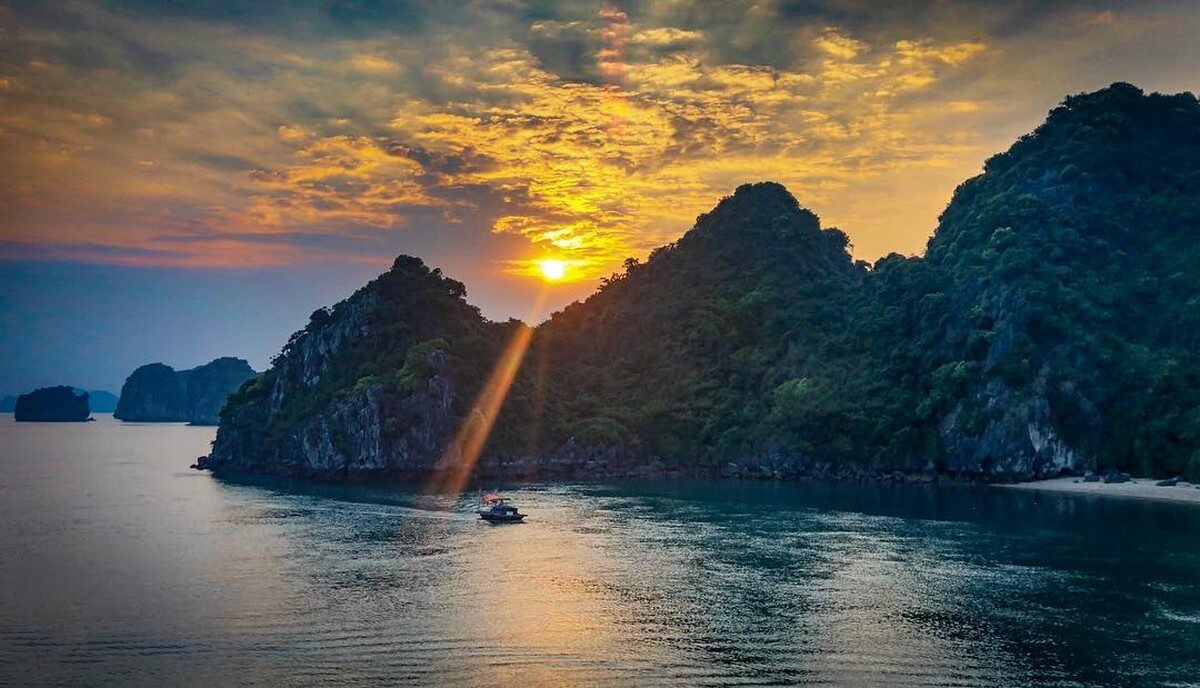 Vung Vieng fishing village
The attraction used to be a floating community on the bay with hundreds of locals living. This floating village offers a glimpse into the traditional lives of Vietnamese fishermen. Visitors can take a bamboo boat tour around the village, learn about local fishing life,  explore the fishing farm, and even try your hand to catch fish.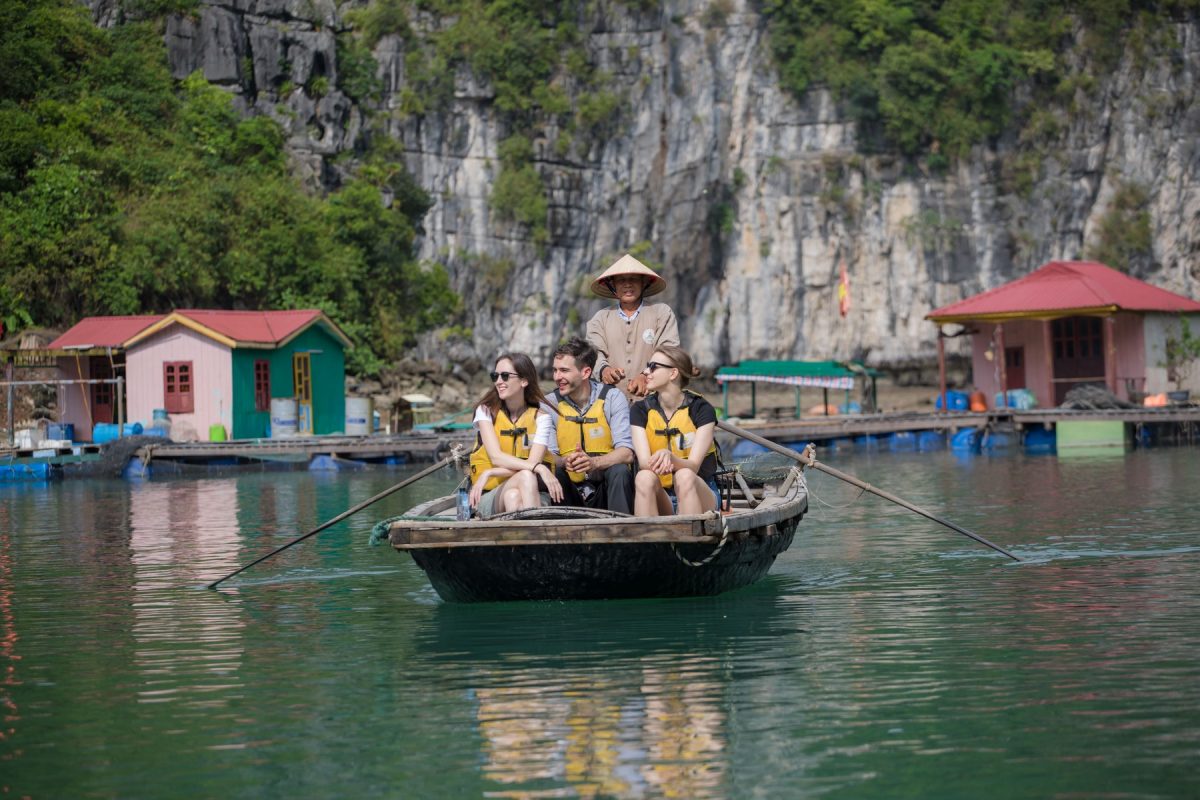 Da Xep park
Da Xep Park is a beautiful nature reserve with karst mountains pristine beaches. The area is a special geological park with a landscape of hundreds of small islands formed by naturally karsts. The area features small beaches and an extremely peaceful natural scenery, with very few tourists, in particular.
Cong Dam area
The Cong Dam area is known for its pristine beaches, crystal-clear waters, and impressive limestone formations. It is an ideal spot for kayaking, swimming, and relaxing.
Thien Canh Son cave
One of the highlights of Bai Tu Long Bay, Thien Canh Son Cave is a magnificent cavern adorned with thousands of stalactites and stalagmites. The cave's entrance is hidden beneath a lush forest canopy, offering a breathtaking viewpoint to the bay.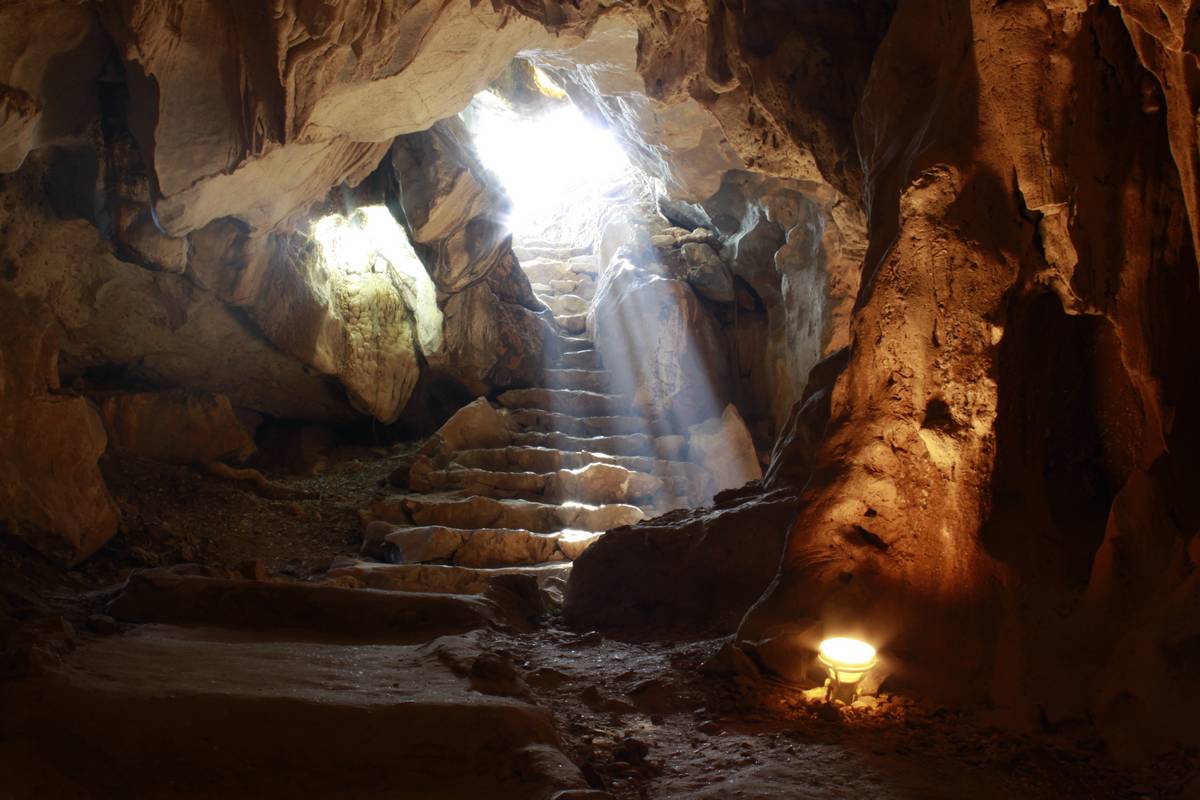 Tra Gioi beach
Tra Gioi Beach is a secluded stretch of sand with calm waters, making it an ideal spot for swimming, sunbathing, and enjoying a BBQ on the beach.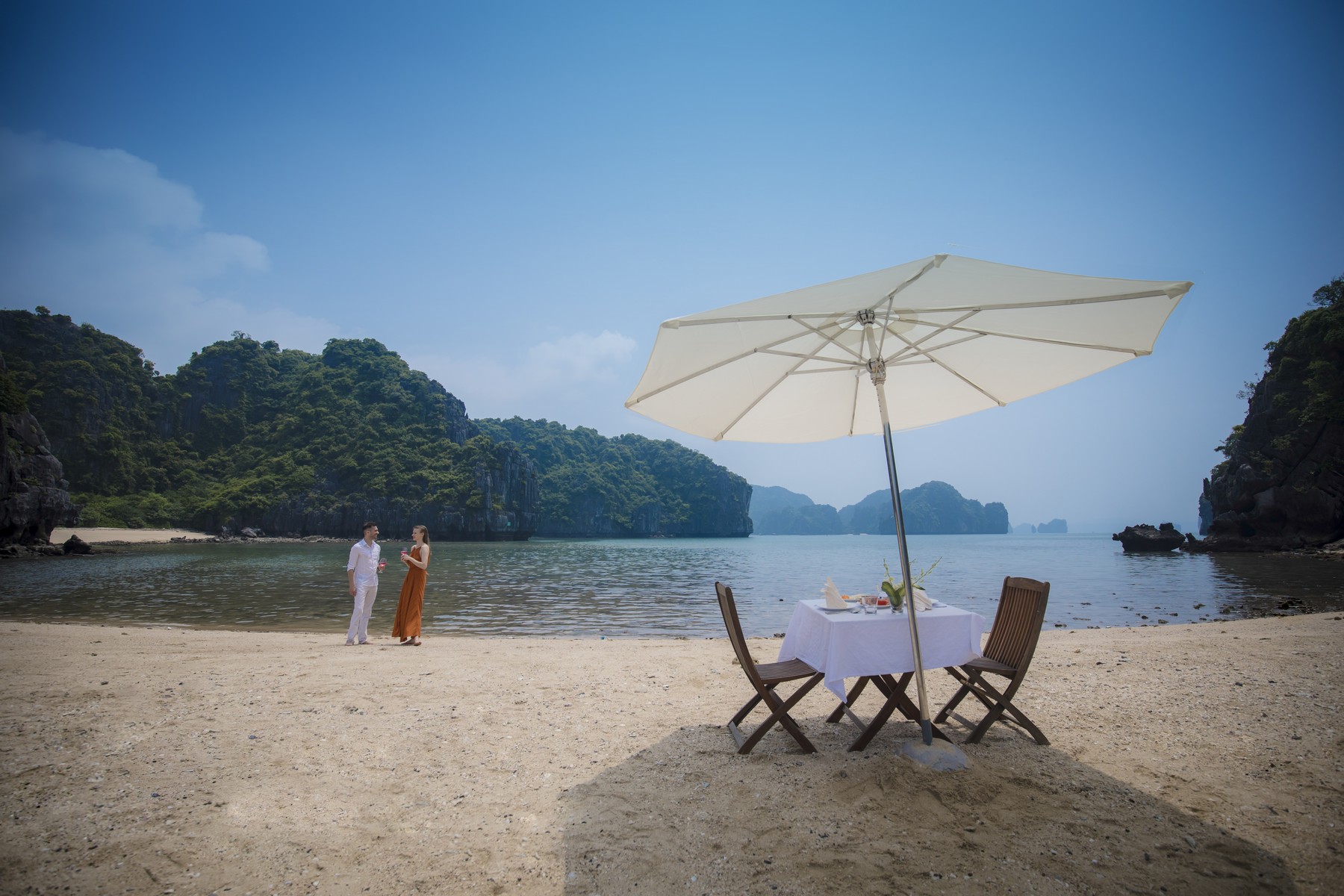 Quan Lan, Ngoc Vung, Cong Dong, and Cong Tay islands
These populated islands offer a glimpse into local life and boast beautiful beaches, charming villages, and opportunities for hiking and biking with hotel stay tour pacakge.
Bai Tu Long Bay national park
This national park is rich in biodiversity and provides a sanctuary for various species of plants and animals. The national park is so unique, on the water with hundreds of island and islets.
Bai Tu Long Bay Cruise Itineraries
Bai Tu Long Bay cruises offer a variety of itineraries and options, ranging from day trips to multi-day journeys. Some of the most popular activities and experiences included in Bai Tu Long Bay cruise packages are:
Exploring the geological formations and learning about the region's biodiversity.
Visiting floating villages and experiencing local life.
Enjoying a BBQ lunch on the beach or on floating house
Kayaking around the limestone islands
Relaxing in the less visited area of Halong Bay
Day cruise
Ideal for travellers with limited time, day cruise on La Muse cruise offer a quick glimpse into the beauty of Bai Tu Long Bay, with kayaking, cave visting and fishing village. The day cruise is from 5 – 6 hours.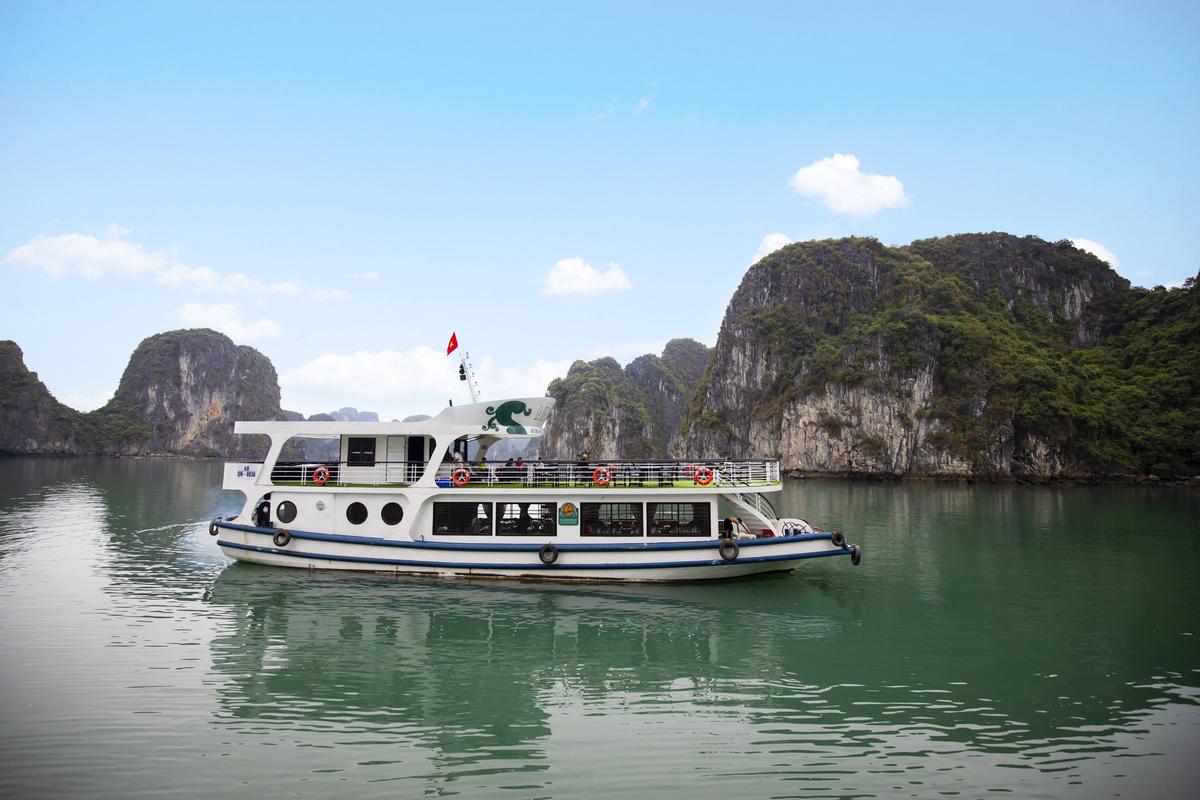 Overnight cruises
With package of 2 days to 3 days, overnight cruises allow for a more immersive experience, with activities like kayaking, cave exploration, and visits to floating villages.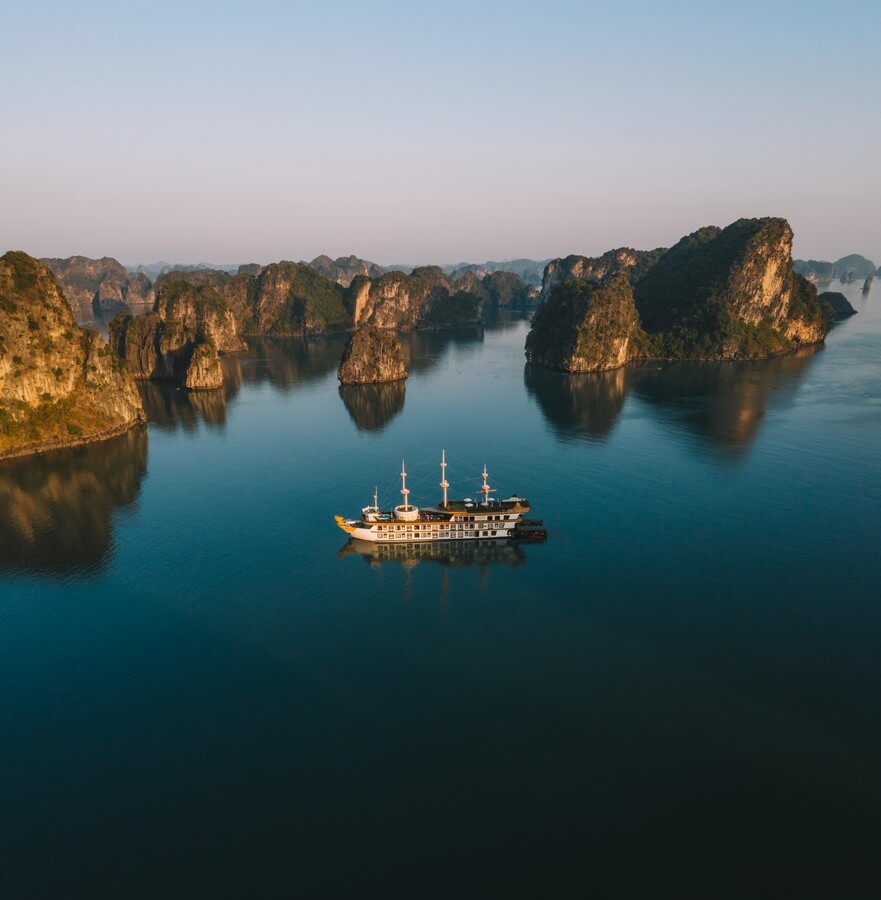 Best time to visit Bai Tu Long Bay
The best time to visit Bai Tu Long Bay is in April, May, Sept and October, when the weather is cool. . During this time, the area experiences less rainfall, not too hot, making it perfect for outdoor activities such as kayaking, swimming, and hiking.
During summer time (June – Aug), the weather is hot but clear blue sky and great for outdoor activities.
In winter from Nov to Feb, it is cold and some foggy days, it is still great to see the majestic bay this time.
Bai Tu Long Bay is a hidden paradise that is waiting to be discovered. With its stunning landscapes, peaceful atmosphere, and unique wildlife, it is the perfect destination for travelers who want to escape the crowds and immerse themselves in nature.
Book your Bai Tu Long Bay cruise today and experience the beauty of Vietnam's hidden paradise!