Halong Bay, located in northern Vietnam, is a breathtaking UNESCO World Heritage site known for its emerald waters and limestone karsts. It is a popular destination for tourists seeking natural beauty and tranquility.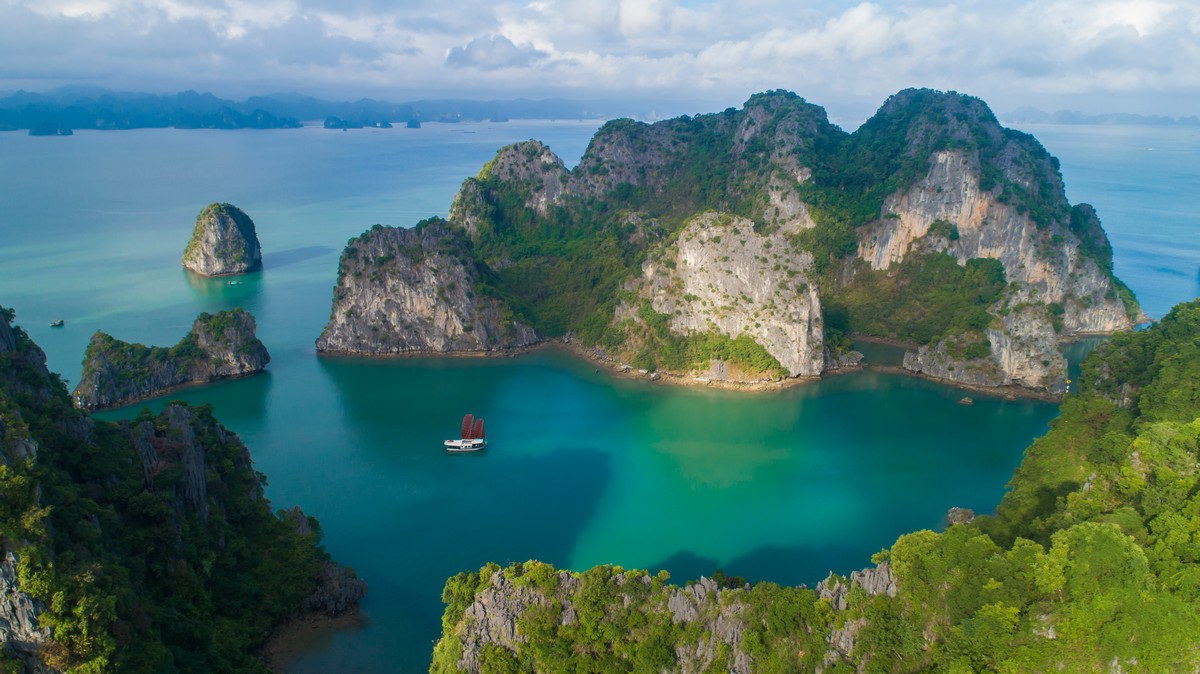 When planning a trip to Halong Bay, one of the key considerations is choosing the most convenient airport to fly into.
In this article, we will explore the nearest airports to Halong Bay and provide insights on transportation options from these airports to the bay.
Cat Bi International Airport (Hai Phong)
Address: Lê Hồng Phong street, Thành Tô, Hải An district, Hải Phòng
Map location: https://goo.gl/maps/B3Pj8evNRoo8YD1d7
Phone: +84.2253976408
Distance to Halong Bay: 45km
Transfer time: 45 minutes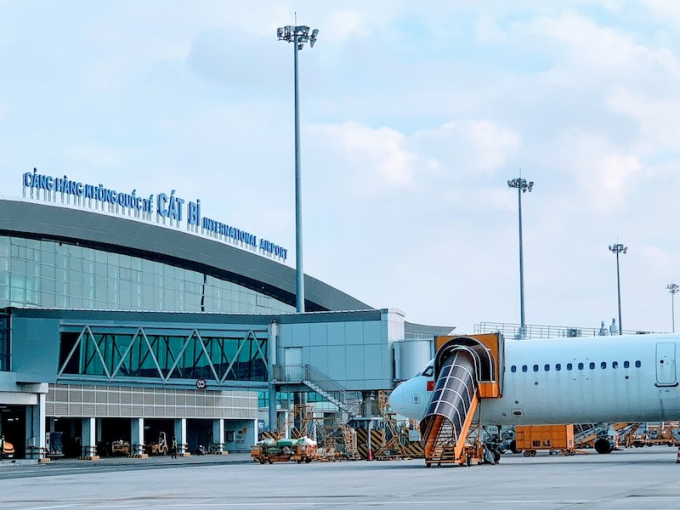 Situated in Hai Phong, Cat Bi International Airport is the closest airport to Halong Bay, approximately 75 kilometers away. It serves both domestic and international flights, making it a convenient option for travelers from various locations. The airport is well-connected to major cities in Vietnam, such as Hanoi and Ho Chi Minh City, with frequent flights offered by several airlines. Upon arrival at Cat Bi International Airport, travelers can easily access Halong Bay through various transportation options, including taxis, private transfers, and shuttle buses.
Van Don International Airport (Quang Ninh)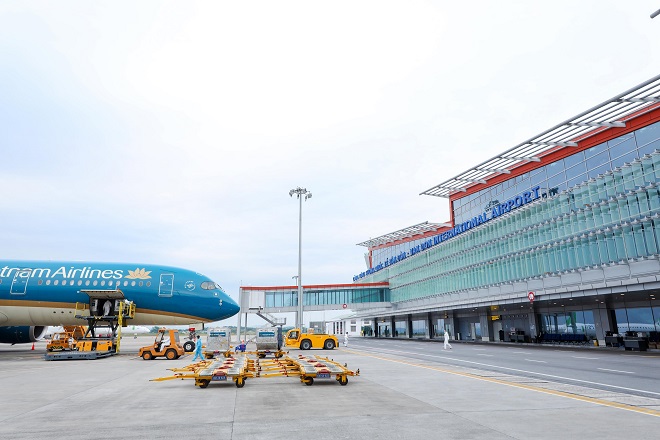 Another option for travelers visiting Halong Bay is Van Don International Airport, located in Quang Ninh province. This airport is relatively new, having opened in 2018, and is strategically positioned to serve the Halong Bay area. Van Don International Airport offers domestic flights as well as limited international flights. It provides a convenient gateway for travelers who prefer a closer proximity to Halong Bay. From the airport, visitors can take advantage of transportation services such as buses, taxis, and private transfers to reach their desired destination.
Transportation Options from the Airports to Halong Bay
Once you arrive at either Cat Bi International Airport or Van Don International Airport, there are several transportation options available to reach Halong Bay.
Shuttle Buses
Bus route: World Hạ Long – Bai Chay bus station – Kênh Liêm – Hà Tu –Cẩm Phả city – Cửa Ông – Vân Đồn – Van Don Airport
Both airports offer shuttle bus services that are specifically designed for tourists heading to Halong Bay. These buses provide a comfortable and affordable mode of transportation, with fixed schedules and designated drop-off points in popular areas of the bay. Shuttle buses are a popular choice for budget-conscious travelers who want a hassle-free journey from the airport to their accommodation in Halong Bay.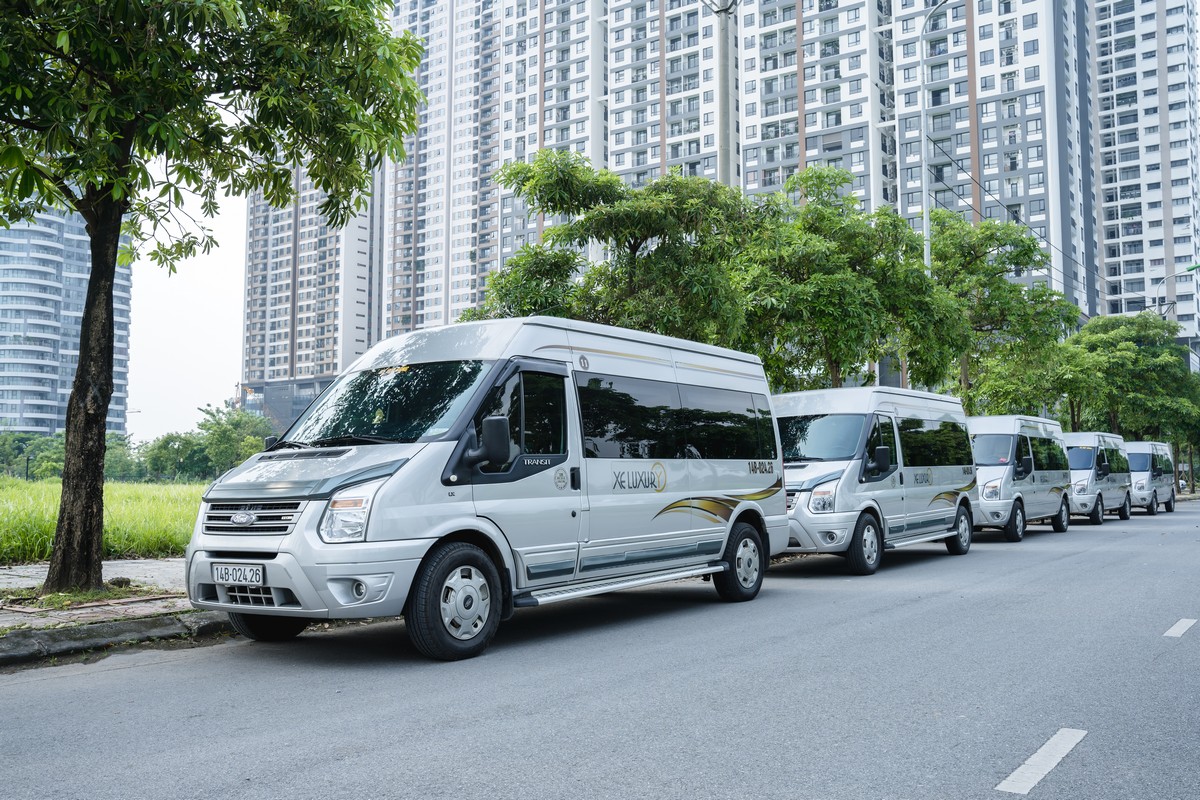 Taxis
Taxis are a convenient option for those who prefer a more private and direct mode of transportation. At both Cat Bi International Airport and Van Don International Airport, you will find licensed taxi operators readily available outside the terminals. It is advisable to choose reputable taxi companies and ensure that the meter is used to avoid any potential fare disputes. Taxis offer flexibility and convenience, allowing you to travel at your own pace and comfort.
Private Transfers
Private car Cat Bi Airport – Halong: 500.000 – 600.000đ/ private 4 seat car
Private car Van Dong Airport – Halong: 600.000 – 750.000đ/ private 4 seat car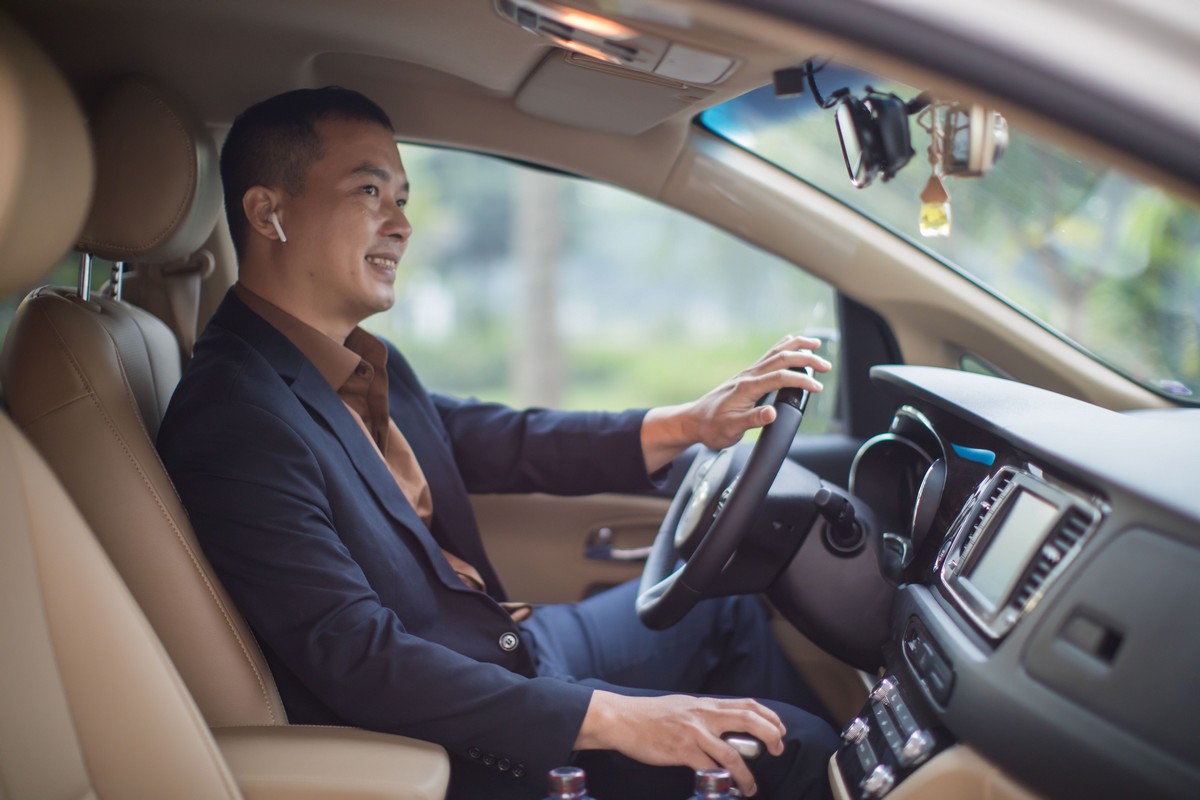 For a more personalized and luxurious experience, private transfers are an excellent choice. Many tour operators in Halong Bay as Indochina Junk provide private transfer services from the airports.
These transfers typically involve a private car or van with a professional driver who will pick you up directly from the airport and take you to your desired location in Halong Bay.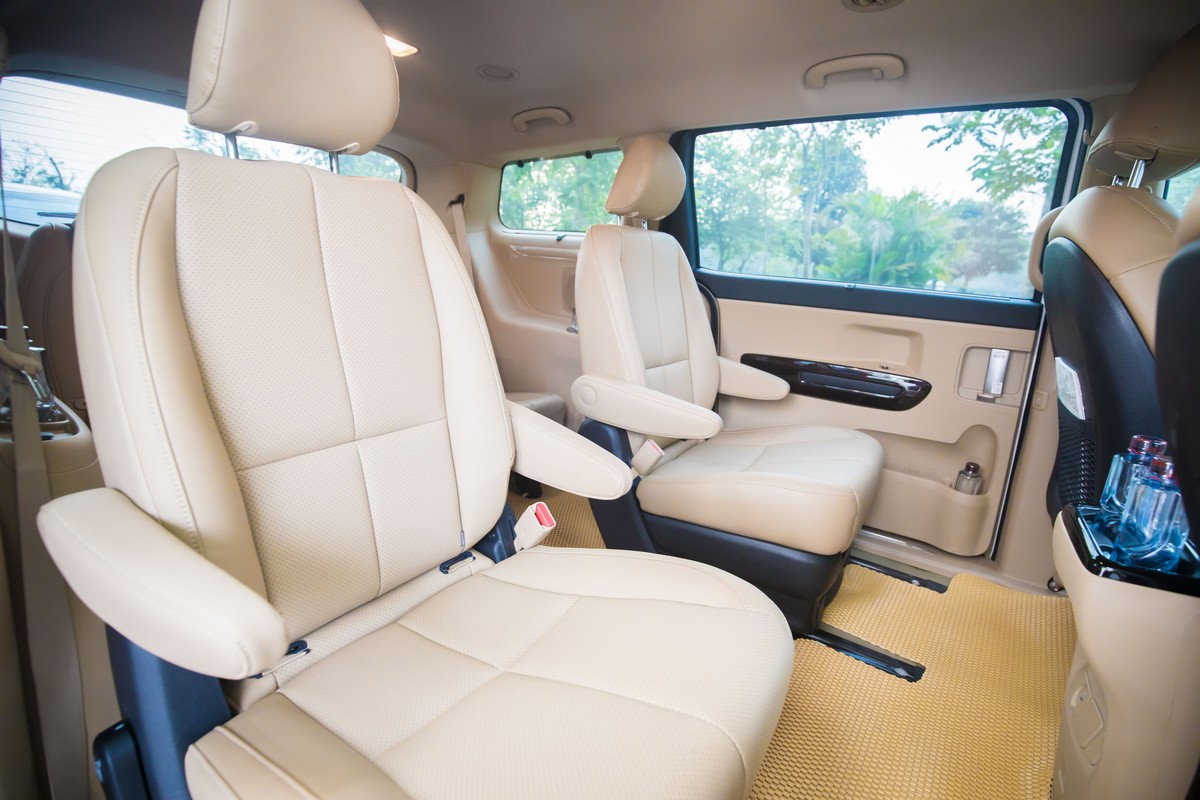 While private transfers may be a bit more expensive compared to other options, they offer convenience, comfort, and the flexibility to tailor your journey according to your preferences.
Choosing an Airport for Your Halong Bay Trip
When deciding which airport to fly into for your Halong Bay adventure, there are several factors to consider.
Proximity to Halong Bay
There is an important factor to consider. Cat Bi International Airport is closer to Halong Bay compared to Van Don International Airport, which means a shorter travel time to your destination.
However, the difference in distance may not be substantial enough to significantly impact your overall travel experience.
Flight Availability and Cost
The availability and cost of flights are crucial considerations when choosing an airport. Cat Bi International Airport offers a wider range of domestic and international flights, providing more options for travelers.
It may also be more cost-effective to fly into Cat Bi International Airport due to the higher competition among airlines. However, it is always recommended to compare flight prices and schedules for both airports to ensure you make an informed decision.
Transportation Options
Consider the availability and convenience of transportation options from the airport to Halong Bay. Both Cat Bi International Airport and Van Don International Airport offer shuttle buses, taxis, and private transfers. Assess which mode of transportation suits your preferences and budget.
If you prefer a direct and private transfer, Van Don International Airport may be a better choice.
However, if you are looking for a more budget-friendly option, Cat Bi International Airport provides a wider range of transportation services.
Tips for a Smooth Airport Experience When Traveling to Halong Bay
To ensure a smooth airport experience when traveling to Halong Bay, consider the following tips: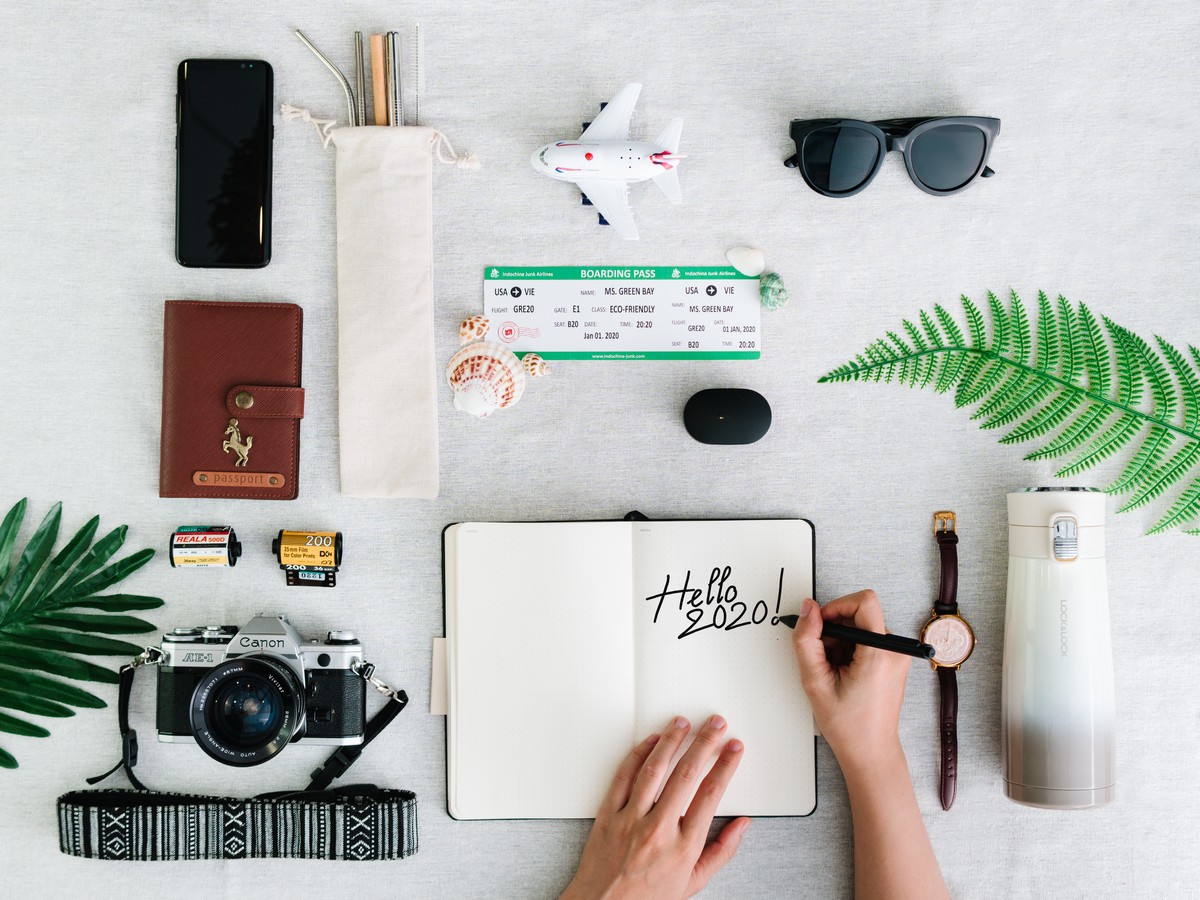 Plan Ahead: Research and book your flights and transportation in advance to avoid last-minute hassles.
Pack Wisely: Be mindful of baggage restrictions and pack accordingly. Consider the weather and activities you plan to engage in during your Halong Bay trip.
Arrive Early: Allow ample time for check-in, security procedures, and potential delays. Arriving early will help reduce stress and give you enough time to navigate through the airport comfortably.
Stay Connected: Make sure you have your mobile phone and necessary travel documents easily accessible. It is also advisable to have a local SIM card or international roaming service to stay connected during your journey.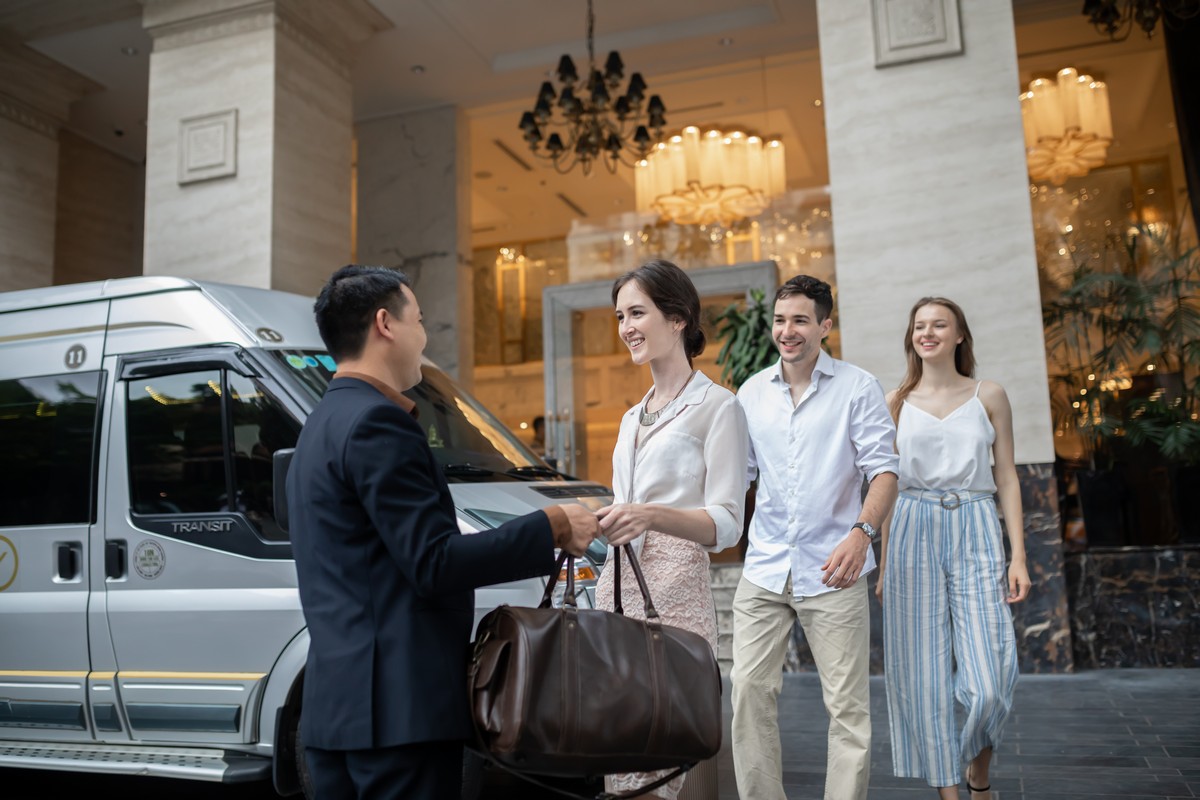 Choosing the most suitable airport for your Halong Bay adventure depends on various factors such as proximity, flight availability, and transportation options. Cat Bi International Airport and Van Don International Airport both offer convenient access to Halong Bay, with a range of transportation services available.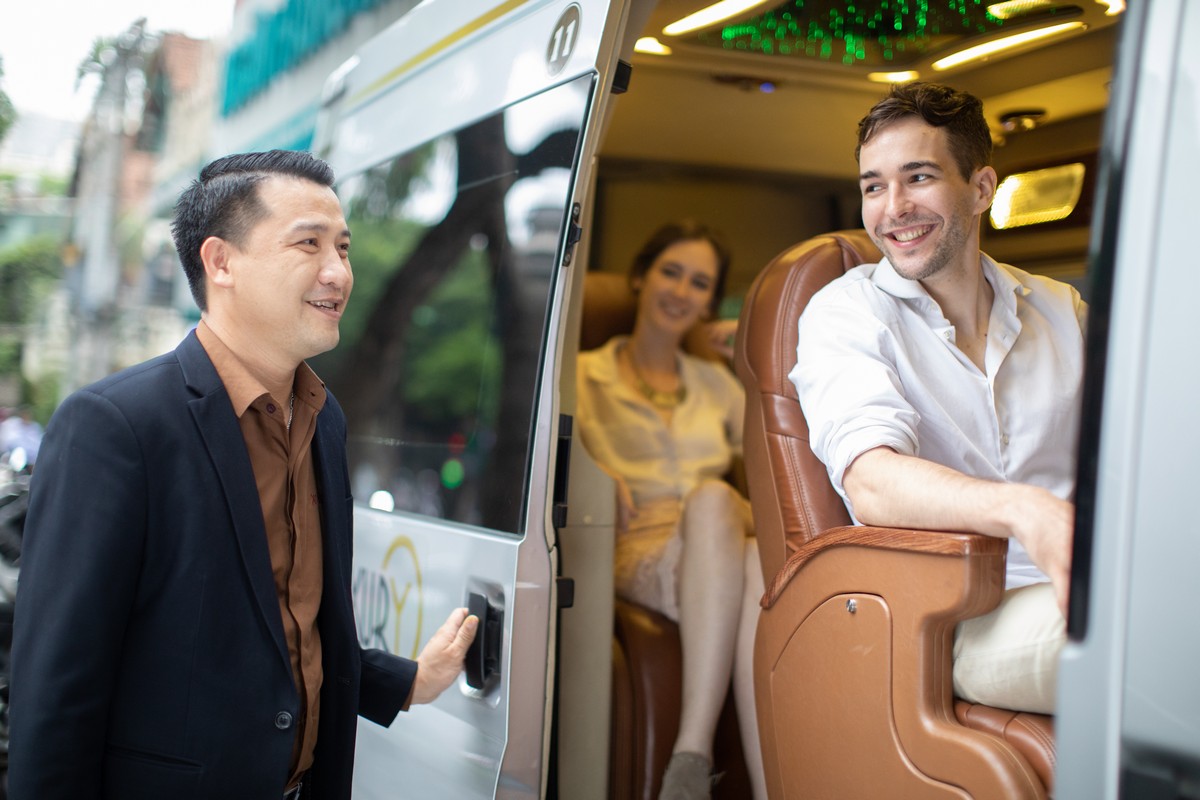 Bon voyage!